Parcel2Ship are a company offering the services of established couriers, at a discounted price. This is the working model for a lot of other business, but sometimes our customers want some more information that others just don't offer. We here at Parcel2Ship, pride ourselves on being honest with our customers, which is why we have decided to explain why you should always come to www.Parcel2Ship.co.uk  for all your collection and delivery needs.
The main benefit to using Parcel2Ship is the price. Because we have accounts with some of the UK's leading couriers, we receive some great rates for 'bulk buying'. We then offer these reductions back to our customer. All prices on our website are very competitive, and are often reduced according to changes and demands in the market (such as the baby milk boom which increased trade to China and lowered prices). And we don't just offer you one service. Where possible, we will offer you several choices to suit your budget and time frame, offering a useful and comprehensive comparison.
When you book with us, we act as an intermediary. If you have problems with any aspect of your order, you can contact our customer services team very easily and quickly, and we will handle it from there. You do not have to chase the big companies for a response. We offer that personal touch that you don't often get with other larger companies, and we assign one member of the team to see your case through to the end, so you are not passed around and 'lost in the system'.
We also have an extensive knowledge and experience of the parcel industry and the services we offer. Think of Parcel2Ship as your own personal 'Parcel Google'. We have great relationships with the couriers that we use, and we know what to do if something goes wrong. Our knowledge, experience and working relationships are some of the great advantages of booking with Parcel2Ship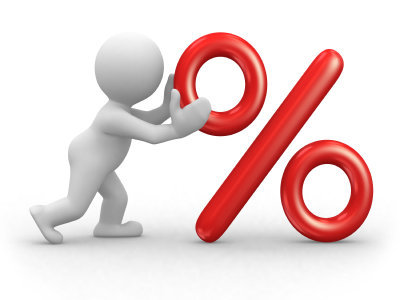 And finally, not only do we offer amazing rates to all our customers, but we like to add the odd discounts here and there to say a big thank you for coming to www.Parcel2Ship.co.uk. Currently, we are running 10% discounts to 13 different countries! For more details, read our blog here
We could talk to you all day about the benefits of placing your order with us, but we like to let our customer reviews do the talking. You can view all reviews here, but we have chosen some of our favourites from the past couple of weeks, below:
'Absolutely delighted with your service. Courier was very pleasant and polite. I will definitely be using your fabulous service again.'
'Excellent service in every way would highly recommend this company.'
'I had such brilliant service with the first delivery….I ordered another the next week. Both orders arrived. Both in perfect condition. I am thrilled and will use again. I have already recommended this company to several friends.'
If you would like to take advantage of all the benefits we offer to customers choosing to book with us, visit www.Parcel2Ship.co.uk today. And if you simply want to talk to a member of the team, you can call us on 0845 5190185 (during office hours), email info@parcel2hip.co.uk, follow us on Facebook or Twitter, or LiveChat us from the website between 8-5 on any working day.